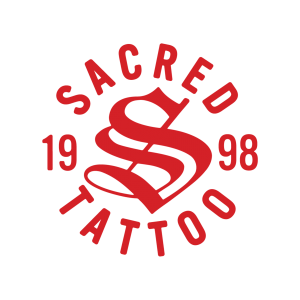 From our humble beginnings as a small tattoo parlour in Symonds St in 1998, Sacred Tattoo studio has evolved over the past two decades to see itself situated at 521 New North Road in Kingsland, Auckland.
In that time, one thing has always remained: is the drive to do the best tattoos by assembling the best talent from New Zealand and overseas, with the most experience all under one roof. Right now we have one of our strongest teams ever who are continuing Sacred's tradition of diverse, authentic tattooing.
We have strived continuously to create an environment where anyone can feel comfortable to express their ideas, wether it be large or small tattoos in most styles we have the expertise to create the best possible result for all our clients.